Meet the Team at Smile Designers of Las Vegas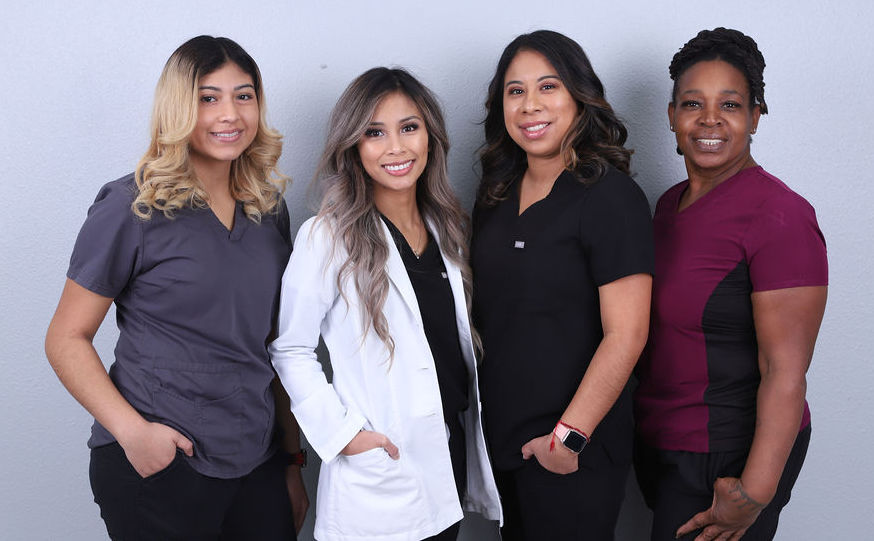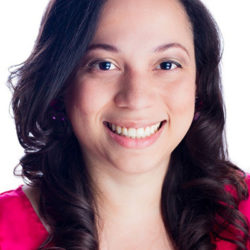 Karla

Office Manager
Delivering outstanding customer service has always been an essential part of a day's work for my day. As Smile Designers of Las Vegas' Office Manager, I am responsible for all office procedures, and use my organizational skills to ensure smooth operations in a busy work environment. Smile Designers is such a unique company because the team shares a common vision for excellence, and has never grown too big to not know each client personally. I am originally from Dominican Republic and migrated to the US in 2009 making Las Vegas, NV my new and forever home. I am a mother to two precious girls who have come to change my life! They are my pride and joy! I feel very blessed! Not only in my personal life but also with the work family I have acquired! Interesting fact about me…I love cooking and crafting in my free time.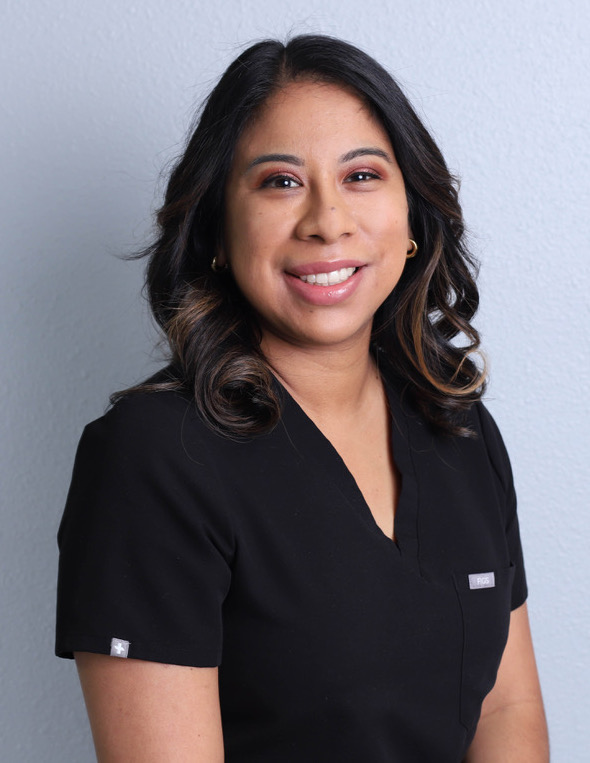 Nancy

Front Office Coordinator
Hello I am Nancy and I am from Orange California. I have been working with Smile Designers of Las Vegas since 2014 and have been in dentistry since 2013. I started off as a dental assistant but now work as a receptionist. My love for dentistry started through my personal experiences. Going to my dental visits sparked an interest in me. I've always liked to help people. The dental field has given me the opportunity to help and be part of a patients journey to a better and healthier smile. My favorite part of the day is to see patients walk out with a smile on their face. In my spare time I like to shop, travel, and listen to music. Interesting fact about me…I have a dog named Oreo!.
Jessica

Dental Assistant
I am a Latina born and raised in Las Vegas, Nevada. I have been in dentistry 8 months now, still pretty fresh out of school. Being in this field has interested me since i was in 6th grade, I always knew I wanted to do something within this field. My favorite part about working is not only continuing to learn about dentistry thanks to my work family but to be able to educate others about the importance of oral hygiene, and helping to give them the confidence to smile. Interesting fact about me… I LOVE concerts. I go to as many as I can, been going since I was 7.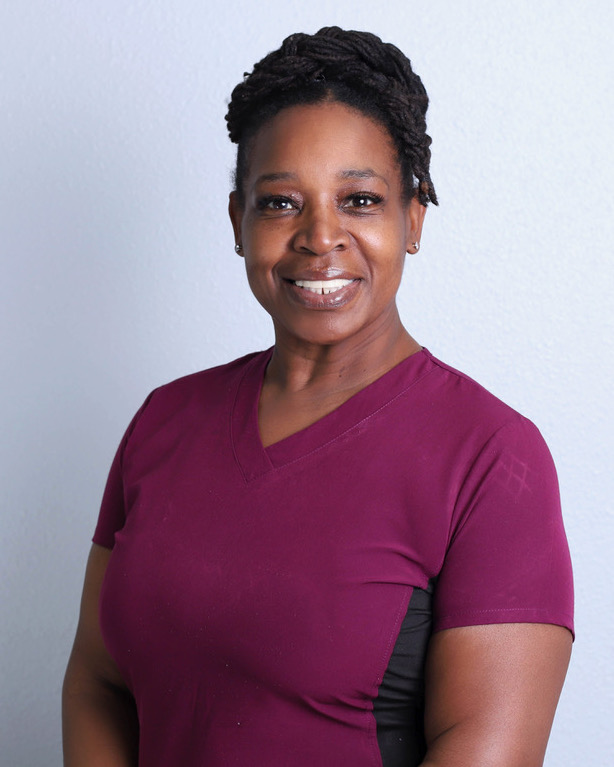 Shayn

Dental Assistant
I was born and raised in Quanah, Tx. I've been ACTIVE in the dental field 18yrs but have had interest since I was a teen. The lingo between the Dr & the assistant just grabbed my attention. #12-DO:#13-MOD. Also the hand off was so amazing to me and STILL is. I LOVE knowing what my Dr's next move is without saying a word and having an entire conversation while doing so. Being that I am a morning person, I really enjoy getting the day STARTED. My brain starts to whine down at 4pm because I wake up at 4am! What I wish patients knew about SD is something I kinda already feel like they know, is that WE ALL REALLY ENJOY WHAT WE DO & WE GO ABOVE & BEYOND!!!!!! Interesting fact about me…In my spare time I enjoy writing and recording music and I already have 2 whole CD's recorded.