Meet Amy Tongsiri, DDS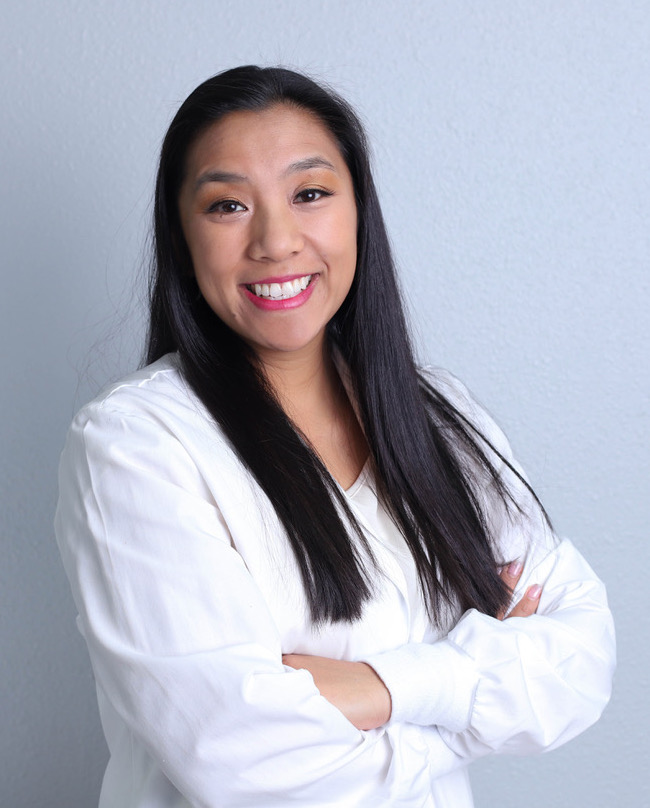 Dr. Amy is born and raised in Las Vegas. She has been in practice for 14 years and has worked in all aspects of dentistry. She taught at UNLV for 9 years and has been an owner of multiple private offices for the past 13 years. She has worked for dental insurance companies which has allowed her to see dentistry from a different perspective. She is a strong advocate for oral health for our community. She has been the past Nevada Dental Director over the Nevada Medicaid contract. Dr. Amy's experience and expertise leads the Smile Designers team to the next level.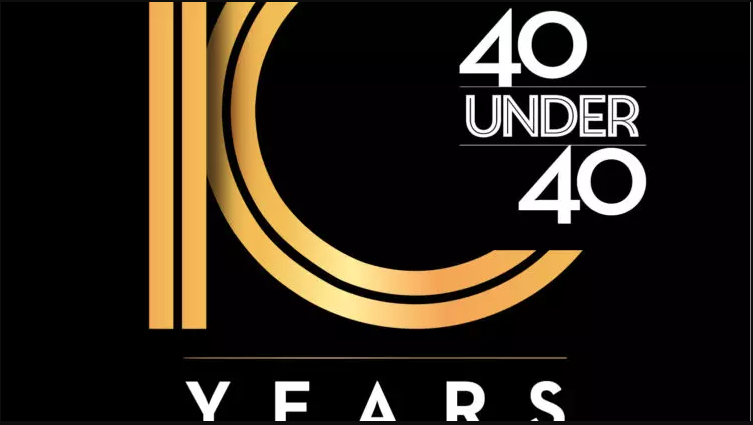 Dr. Amy Tongsiri Recognized in Incisal Edge 40 Under 40 List
Our very own Dr. Amy Tongsiri who serves as the Clinical Director for Smile Designers of Las Vegas has been nominated and selected in this year's 40 under 40 list by Incisal Edge's dental magazine.
For a 10th consecutive year, Incisal Edge dental magazine recognizes brilliant achievers, ages forty and under, with its signature award. Among this year's Incisal Edge "40 Under 40" honorees, announced today, are 40 women and 42 men from 27 states.
Check out the press release here.